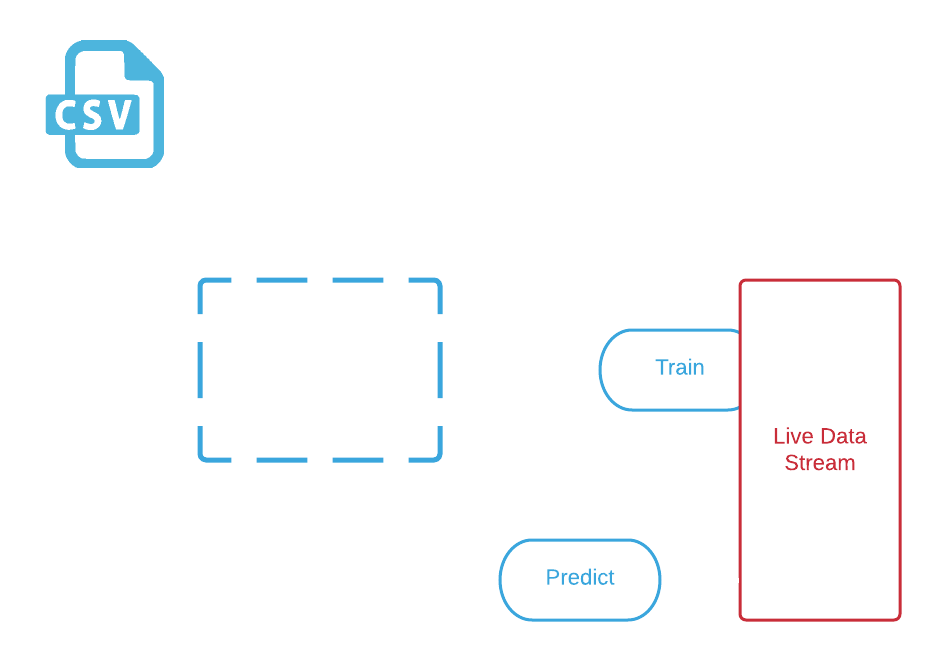 What is so special? What can it do?
Using drainpipe.io™ you can drag and drop csv files into your account where you can select from a growing list of integrations which services or data feeds to connect to and start driving artificially intelligent predictions.
You can get started today, there is no need for deep technical know how, or to wait weeks or months for custom models. drainpipe.io™ is powered by cutting edge patent-pending technology which can take in structured and unstructured data and train a universal model around it in realtime.
What's Inside?
With a team of advisors ranging from MIT, SUN MICROSYSTEMS, APPLE, and NASA, drainpipe is uniquely built for high-throughput, low latency predictive analysis & inferencing.
News Desk
Latest press and news events