Integrated Artificial Intelligence
Drainpipe.io is an operating system for artificial intelligence, a suite of integrated tools for managing mission critical realtime scenarios using predictive analysis on live streams, historical data, and integrated application data.
Repository Storage
Upload assets and connect integrations to collect Artifacts.
Entity Root
Path: /user/root
Storage Size
2GB
0.75 GB used
45%
1.25 GB free
55%
* developer accounts come with 2GB of storage, free.
What are Artifacts?
An Artifact is any event that happens on any one of your digital accounts, or devices, which you do not have identified or trained by an AI System.
Why do we need them?
By indentifying your data, visually labeling it, and training classifications, you can begin properly managing your digital rights.
Today's Visits
Change Detection
16% lower yesterday
My Transactions
Fraud Prevention
Irregular Transation: $xx.xx
% Unique Visits
Data Mining
23% average duration
Bounce Rate
Monitoring
65.45% on average time
Central Intelligence Platform
With a central platform to manage your data lake, bring it to life with visual tools, and train your own artificial intelligence without code, or sophisticated jargon. Your data is protected through a patent pending process for information management which compresses as stores information specifically to be used in training our inference engine to potentially high fidelity.


Integration Marketplace
Enable and connect to new data sources with ease, and no technical experience needed.
Express JS*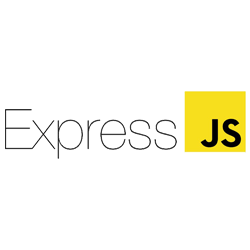 Facebook*

Coinbase*

Wikipedia*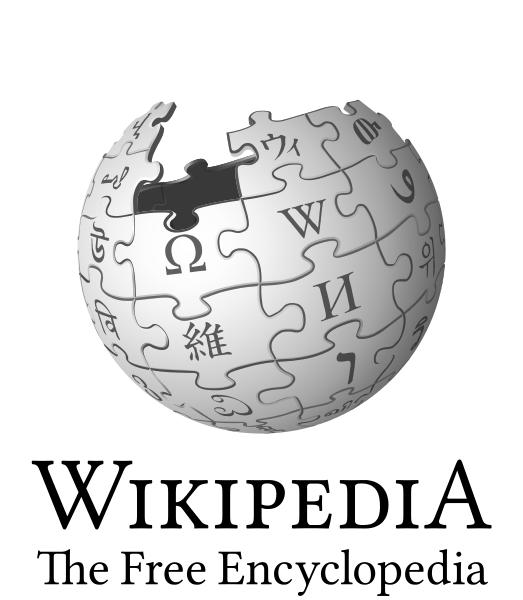 We are adding new integrations soon.
Class Studio
Now that you have this storage what can you do with it?
Collect Artifacts
Utilize the integration marketplace or drag and drop new data to start collecting your artifacts from all over the web.
Classify Artifacts
Evaluate data unknown to the system in a visual environment simple enough for everyday people, and tag new information.
Train
If training meets your minimum fidelity requirements then the class is deployed in your inference engine.
the process of transforming and storing the information secures it. The data is and remains yours, always.
Account Pricing
Choose an account that's right for your project.
*Free No credit card required.
DEVELOPER
2 Gigabytes Storage per month
10,000 Requests per month
Unlimited Uploads
Beta: 24/7 Live Support
*Metered No minimum obligation.
BUSINESS
* Set your own budget (max spend)
$2.50 per Gigabyte
$0.01 per 1,000 requests
Unlimited Labels
Contact us Flexible billing.
ENTERPRISE
On-premise licensing
Unlimited Storage
Private Beta & Early Feature Rollout
Managed Services